Enjoy a respite from the stress and tension of daily living and get vitality at the hotel's spa- and wellness center!
The traditional factors of a Heviz cure will be excellent complemented by the wellness and fitness services:
- indoor thermal bath, nourished by the source of thermal lake
- new fun bath with 200m² watersurface, partially covered (whirlpool, foot, shoulder and full-body massage, massage-jets, geyser, waterfall) where you can pamper your body every day, you can forget the stress and you can relax
- after the bath you can refreshed by the sauna
- from spring to autumn you can enjoy the beautiful garden of the house where you can find the swimming pool and Kneipp-bath
Would you like to have also a bit training? Than you can take part in the following programs:
- morning gymnastics and aqua-jogging in groups (from Monday to Saturday with the guidance of a professional trainer)
- hikings and cycling tours in the near of Hévíz with a trainer
- use of the fitness room
Visit the beauty farm!
Here you will find all you need: modern treatments, best quality products, personal advice.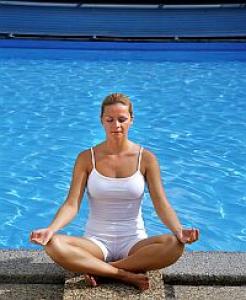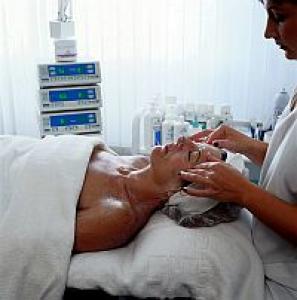 Room reservation phone: 00-36-1-2279614
Room reservation fax: 00-36-1-2279614
---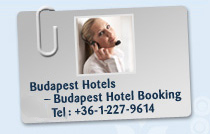 Online Reservation
Thermal Hotel Aqua**** Heviz - Danubius Health Spa Resort Aqua Heviz
Search free rooms - check room rates